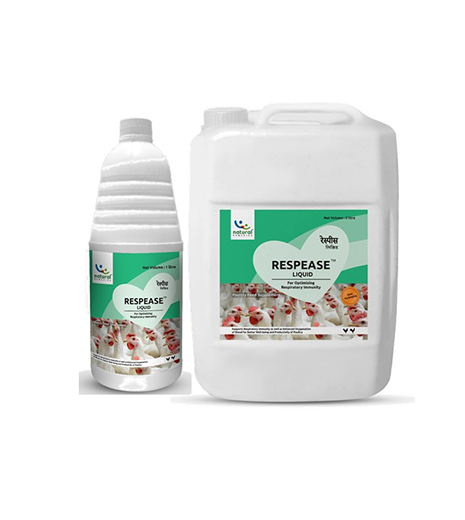 RespeaseTM
Respease is an innovative solution for optimizing the respiratory immunity in birds. Respease ensures improved productivity and health in birds, enhances respiratory immunity, provides better oxygen in blood, and has anti-inflammatory properties also.
Get free quote
Have questions about our products and/or services?
Fill out this form to get in touch.